Health, wellbeing and awakening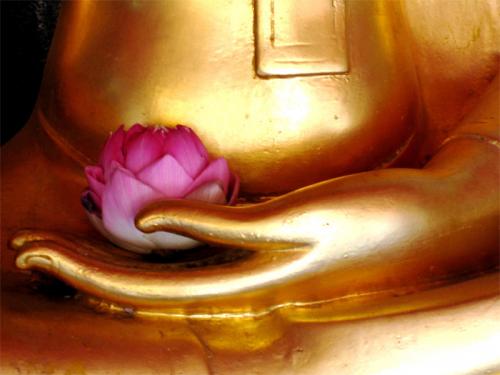 Yoga is a broad tradition that has deep and old roots.  Its modern face embraces forms that span health and fitness, physical therapy and what might be termed body-centred psychology.  In short it is a collection of techniques to help us live well.
In 2019, Ade committed to working with a maximum of 12 regular students at any one time.  This ensures that each person receives the personal attention and commitment required to fully embrace and develop their yoga practice.  Six places are available for the weekly classes in Henfield.  In addition, six mentoring places are available to those wanting to deepen their inquiries further. The focus, frequency and duration of these mentorships is determined on an individual basis.  Mentorship programmes include meetings in the Henfield practice space, on line sessions and correspondence based inquiries.
In addition to this personal commitment to individual students, Ade also delivers regular workshops around the UK.
Ade is a Senior Yoga Teacher registered with Yoga Alliance Professionals, as well as a CPD tutor for the British Wheel of Yoga.