Health, wellbeing and awakening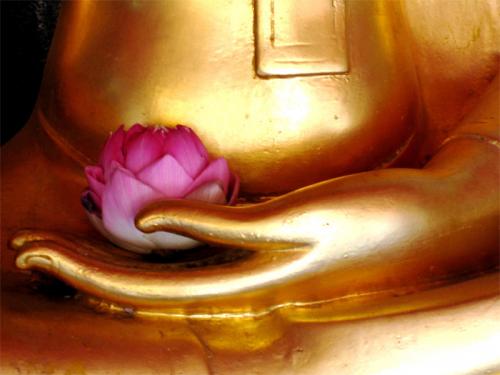 Yoga is a broad tradition that has deep and old roots.  Its modern face embraces forms that span health and fitness, physical therapy and what might be termed body-centred psychology.  In short it is a collection of techniques to help us live well.
We offer regular classes, weekend workshops and extended trainings and are particularly pleased to work with individuals or small groups.
We believe that yoga should be a practice available to everyone but that a one size fits all approach is not particularly helpful.  While we consider ourselves to be Ashtanga (Ade), and Scaravelli (Sally) yoga practitioners, our teaching is first and foremost based on meeting the needs of each person.  To find out more see our teaching schedule, the web resources or contact us.
Ade is a Senior Yoga Teacher registered with Yoga Alliance Professionals.