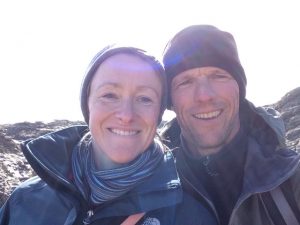 We are Ade and Sally Belcham.  We are yoga practitioners, teachers and body centred therapists based in Henfield, West Sussex.
Ade has held a British Wheel of Yoga Teaching Diploma since 2004 and is registered with Yoga Alliance Professionals as a Senior Yoga Teacher.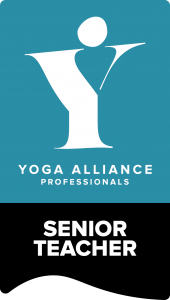 He qualified in 2010 from the Guild for Structural Integration in Boulder, Colorado.  In 2012 he received his Diploma in Biodymanic
Craniosacral therapy from the Karuna Institute in Devon.  He uses Yoga, Structural Integration and Craniosacral Therapy as three distinct but related tools to access the process of human patterning and increase well being.
Sally also qualified from the Karuna Institute in 2012 and has since worked with a wide variety of clients including an ongoing involvement with military personnel and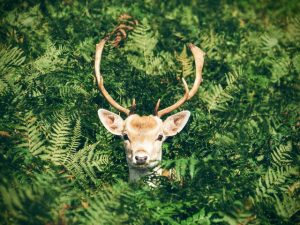 their families.  In 2016 she completed a 4 year training in pre-natal and birth process therapy with Ray Castellino.  She has increasingly utilised aspects of this fascinating approach within her Craniosacral Therapy practice.  She is a certified Yoga Teacher in the Scaravelli tradition.